United States Postal Service will have a postage rate increase on May 11, 2009. To help you with the transition, we're offering the NEW stamps at the OLD price!

Now is the time to get your Wedding stamps, RSVP postage, and Thank You stamps for your 1 oz, first class mail... and SAVE $1 per sheet of 20.

* Use code NEWPOSTRATES during checkout.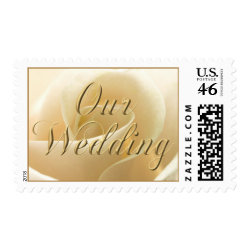 Our Wedding stamps by PM Custom Weddings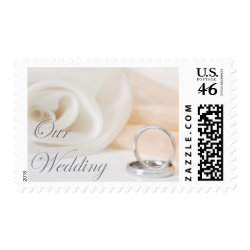 Wedding Invitation stamps by PM Custom Weddings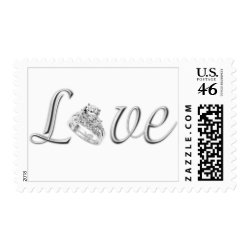 Love stamps by PM Custom Weddings
All postage at
PM Custom Weddings
is now available at the new postage rates.
*
$1 discount applies to orders of any number of sheets of twenty Zazzle Custom Stamps with a denomination of 44 cents when the coupon code NEWPOSTRATES is applied at checkout. Offer is valid from April 6, 2009 through May 24, 2009 at 11:59pm PDT.
I like it