Get classic Love Stamps with a white daisy on a colorful background of purple, blue, pink or green. Great for wedding invitations, engagement parties, anniversary celebrations, bridal showers, and more!

Additional colors are available upon request, to match your invitations or bridal party colors. Design also available on notecards.

Click any image for large view & details.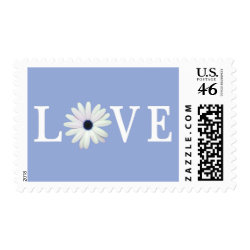 Blue Love stamps


Purple Love stamps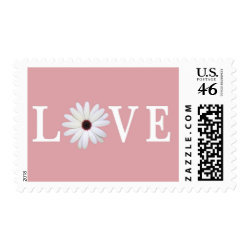 Pink Love stamps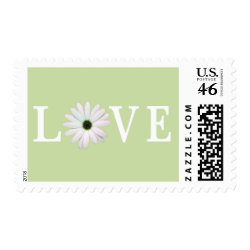 Green Love stamps

Visit our website for our full selection of Wedding Stamps.
I like it