We're thrilled to announce that USPS.com is now offering our Wedding Flowers Postage for sale on the their website! It's such an honor to have one of our designs featured by the United States Postal Service! We're extremely grateful for the recognition.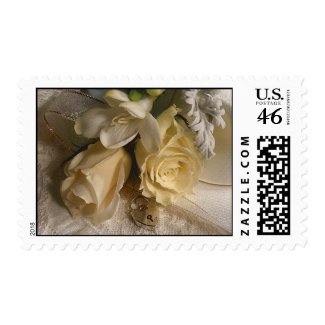 Wedding Flowers postage stamps

All of our Custom Wedding Stamps are available in the following denominations:

Postcard - $.27
1st class, 1 oz - $.42
1st class, 1 oz, odd size - $.62
1st class, 2 oz - $.59
1st class, 3 oz - $.76
1st class, 3.5 oz - $.93
1st class, 4 oz - $1.34
Priority - $4.95

Click here for our full selection of Wedding Stamps.
I like it