Get popular Beach Theme Save the Date postcards to let your guests know about your upcoming celebration. Perfect for planning a beach wedding, or a destination wedding!

Choose from our beach themed Save the Date postcards featured below, or browse our selection of Save the Date cards, with envelopes included. We have several designs with hearts in the sand, seashells, and starfish! Our Save the Date cards all have easy-to-use templates. Enter your information in the space provided for beautiful custom cards, and don't forget the matching Save the Date postage to complete the look!

Click any image below to buy now!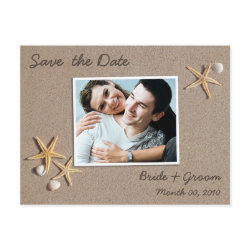 Save the Date photo postcards by PMCustomWeddings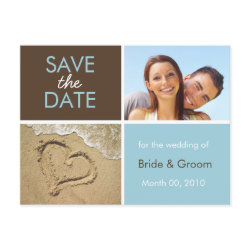 Save the Date photo postcards by PMCustomWeddings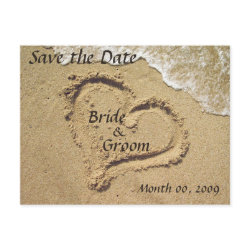 Beach Theme Save the Date postcards by PMCustomWeddings



Heart in Sand Love stamps by PMCustomWeddings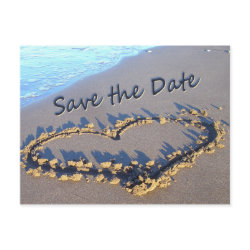 Beach Theme Save the Date postcards by PMCustomWeddings



Beach Theme Save the Date stamps by PMCustomWeddings


Save the Date postcards by PM Custom Weddings



Save the Date stamps by PM Custom Weddings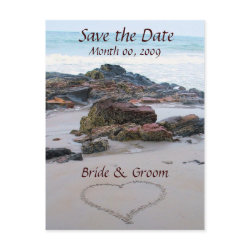 Save the Date postcards by PM Custom Weddings




Save the Date stamps by PM Custom Weddings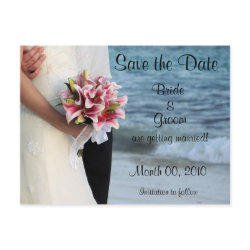 Save the Date postcards by PM Custom Weddings


Save the Date stamps by PM Custom Weddings

I like it